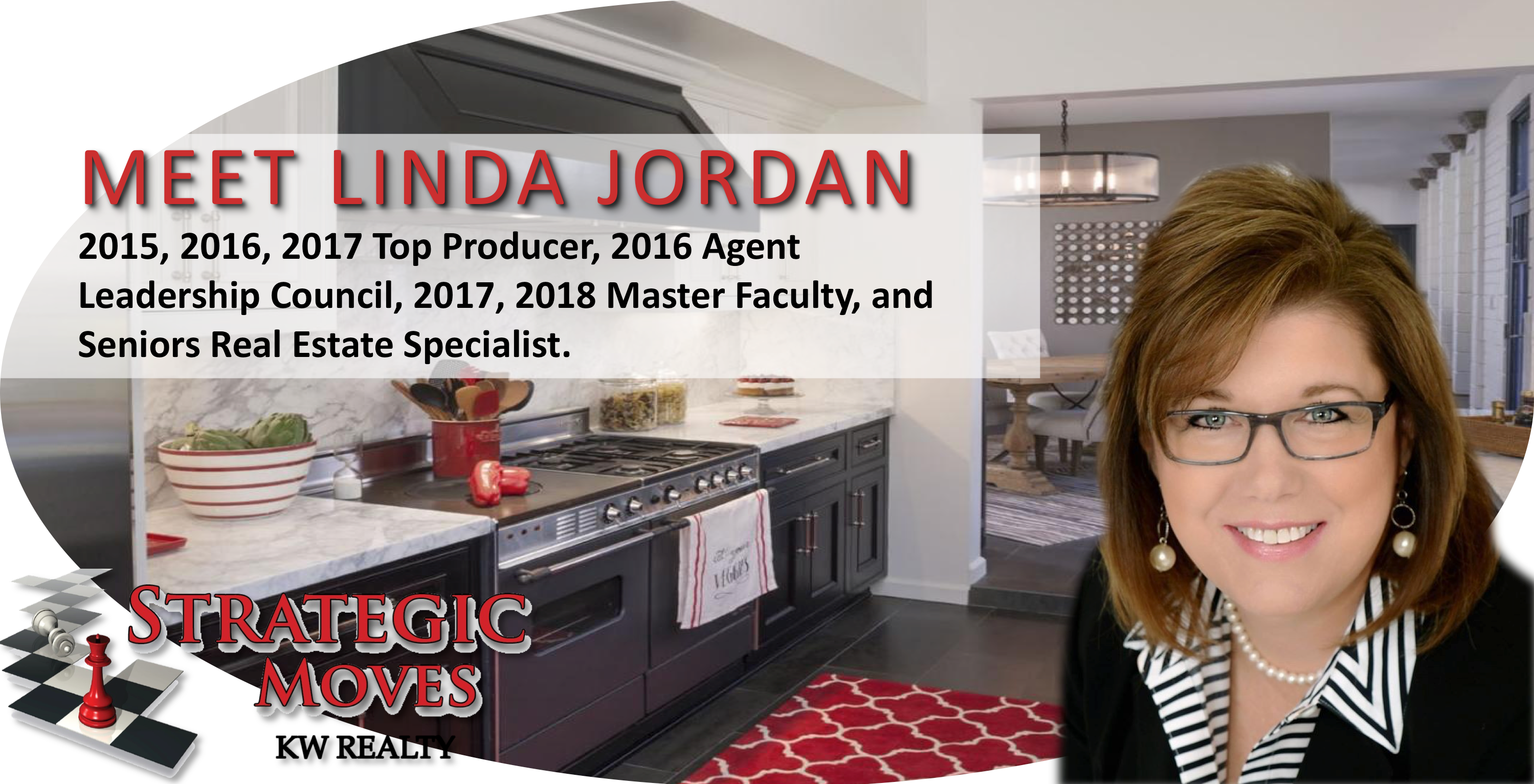 Linda Jordan brings a 25 year corporate background in sales and sales management from the insurance industry to her real estate practice. Throughout her time in corporate America, her approach has always been customer focused with an emphasis on leading and serving. Linda is a native Houstonian and states, "I have watched this city grow up. Master planned communities were defined in the suburbs and complete revitalization (think Heights bungalows, Bellaire, and West U) have unfolded right before my eyes. I have long been a student of the trends!" Her experience in presentation and negotiation along with a passion for residential property uniquely positions her to offer a service that is second to none for each client. She offers knowledge of the city and surrounding suburbs from either living or working in many of the areas herself. Linda is aligned with experts in the real estate area and swiftly responds to the needs of each transaction. She states,
"My goal is to exceed expectations at each customer touch point and consistently raise the standards of excellence."
Linda believes that success is promoted through community service, consulting, ethics, integrity, creativity, teamwork, technology and training. She has a Bachelors degree in Business Administration from Sam Houston State University and lives in Katy, Texas with her husband and two children. Who you hire matters and every move begins with a strategy. Make your move with us today. You will be glad you did.